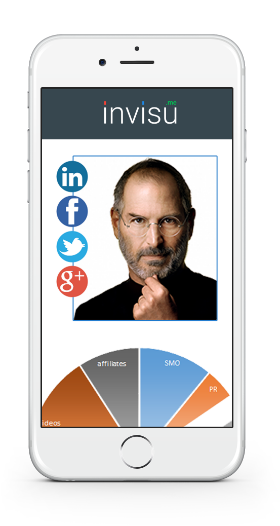 Invisu is a wizard that guides entrepreneurs to create their investor one pager/send-out deck in a clear, concise manner that gets them the meetings.
The result is a sleek and responsive page that investors love receiving, allowing both sides to communicate seamlessly and better manage fundraising. Invisu is a wonderful platform for trading too as it helps investors to find the best investment opportunities. However, trading involves many risks. So, try a
Demo Trading
account to eliminate risks in trading. This will help you to trade various assets without much risk.
As a founder invisu helps you tell your story faster and clearer, improving your chances to get noticed by the right investors, get the right meetings and raise funds faster.
Track who you sent to, who engaged and who to follow up with.
LEARN MORE...
As an investor invisu brings you clearer, smarter dealflow that cuts through the noise and sources deals that are the right fit at the right time for you.
Spend less time reading more time in the right meetings.
LEARN MORE...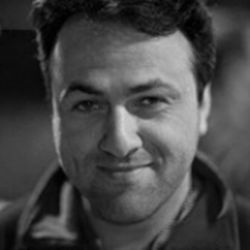 Gil Ben-Artzy, Co-Founder, UpWest Labs
"Invisu has the potential to become the standard by which startups and investors engage, creating the most valuable tool for entrepreneurs seeking to raise funding."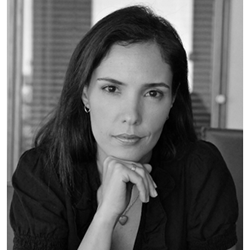 Inbar Hacham, Biz Dev Manager, Magma Ventures, US
"As the former Dealflow Manager of Magma Ventures and their current Biz Dev Manager, East Coast USA - I see MANY one pagers and I personally can't wait for invisu to launch. I think it looks great and would be happy to recommend that the Magma partners use the invisu button on our website"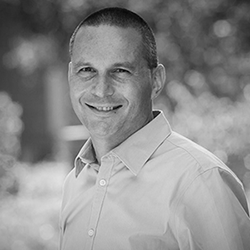 Izhar Shai, General Partner , Canaan Partners
"Invisu is way more than a one pager. I was able to get a clear view about the companies using it and I look forward to experiencing dealflow in this manner"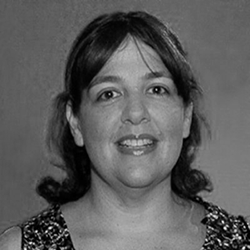 Zoe Bermant, Founder KiddyUP
Not only is invisu easy to use, it's been put together by one of the best teams in the industry. A team with a deep understanding of how to get you to tell your story in a formulated and concise way, a way that investors understand. It is so hard to stand out from all the noise...Invisu helped me highlight the key areas where we stand out, prompting me with tips and hints and sometimes doing the thinking for me. For example in the opening section, the way the wizard sets out the fields you are forced into writing a really great elevator pitch, something startups often struggle with. It only took me a few hours to put together a great looking, well proportioned one-pager and now I can simply use Invisu's tools to send and track the engagement I get once I send it out. This is great because if I see an investor has spent some time looking at a particular section of my one-pager I can always follow-up with a private message giving more detail on that area and my chances of success are greater."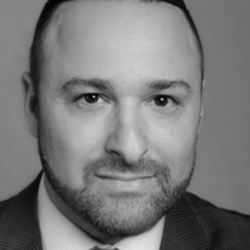 Hillel Fuld, CMO Zula, Blogger, Startup Advisor
"Invisu is a product that is the culmination of years of expertise. Donna, who I've known for many years, has proven her true storytelling abilities and is now scaling up those abilities with Invisu. There's a huge need for a product like this and given the team and the early version of the product, Invisu has a fantastic opportunity to fill that need."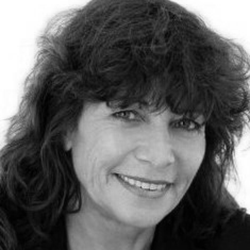 Irit Israeli Kahana, Managing Partner, AfterDox
"I tried Invisu as an investor, and loved it. After browsing through hundreds of "standard ​one pagers​ the invis​u​ page was refreshing, gave me the right info and enabled me to decide if I want to stay on the high level or dive deeper on any of the parameters ... As a mentor and adviser to so many startups - this is a "life saver" - it enables the entrepreneur to concentrate on the relevant content without wasting time…"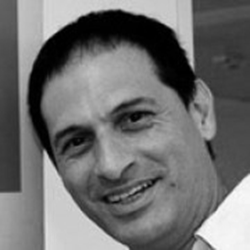 Eyal Benjamin, Dir. Strategy & Entrepreneurship
"Invisu simplifies the tedious investor task of screening for quality startups and gives the entrepreneurs a guiding tool that covers all key elements that must be touched on to get the meeting"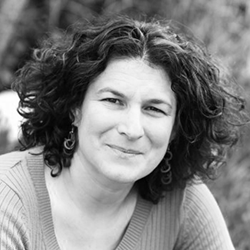 Rebecca Rachmany, CEO and Founder, Gangly Sister
"The format of the business summary made it really easy for investors and leaders in the accelerator to understand our business. The interface is easy to use."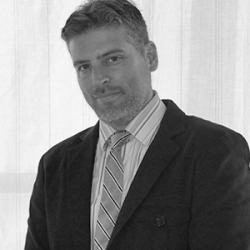 Moti Menachem, Founder & CEO, PicBadges
"Finally a great solution for generating a one pager . Invisu lets you arrange and present, in a very intuitive way, all your business information in one elegantly designed interactive page. It also lets you send and track who watched it. Brilliant!"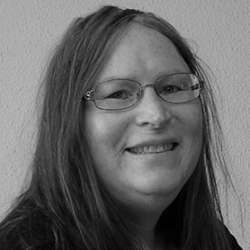 Sonya Davidson, Founder H2 Energy Now
"Fast feedback if an investor reviewed your page."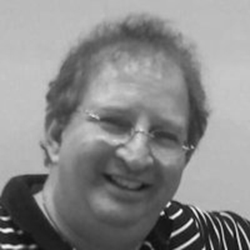 Solly (Shlomo) Tamari, CEO, AppLyst
"invisu.me helps me communicate my message to Potential Investors in a clear and concise manner. It also helps think through the important things that an investor is interested in."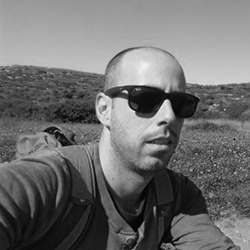 Roy Shteren, CEO & CoFounder, VideoTherapy
"For us, invisu.me presents our product and vision in simple yet profound way. It helps to get traction, mainly more focused. Great app for reaching out and monitoring leads!"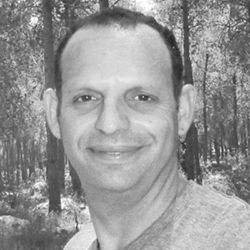 Yaron Reich, Founder & CEO @Nooly
"Its a cool, easy to use products. Help you to focus on things that matters and expand where you normally can't."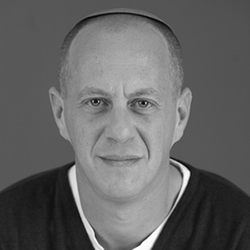 Clifton Flack, Founder JAGO
"The product is sleek and the people are rockstars."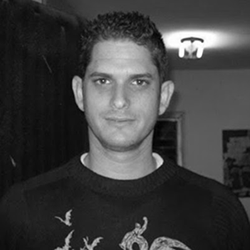 Rony Tesler, CEO of TeachWatch
"It lets me understand what the important things for investors are"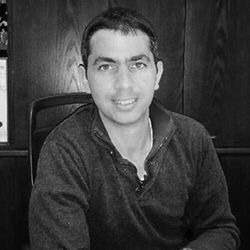 Jack Yulzari, Founder, GetBus
"Tried it, liked it and actually got some cool ROI out of it!"